Easter Allboats Regatta & Junior Regatta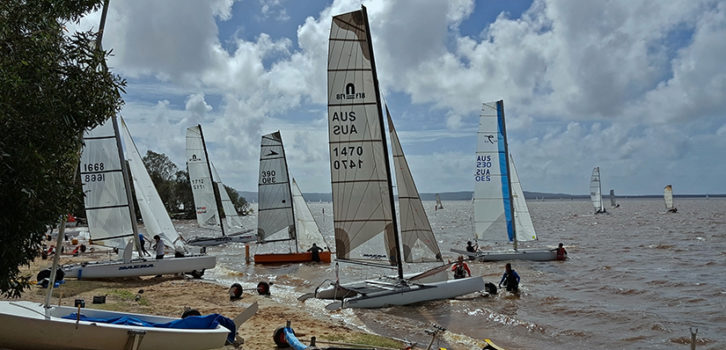 Come to the Lake and join in the fun…  both on and off the water!!
Great Racing: Check out the Notice of Race and Sailing Instructions!
Scrumptious Meals: A three course dinner will be available on Saturday night. Our club caterer is preparing a mouth watering menu!! Please put your name down for the dinner at sign on or you may miss out! Breakfast and lunch will also be available on Saturday and Sunday from our canteen.
Black Flag Bar: Enjoy an ice cold drink after sailing on Saturday and Sunday at our famous bar!
Share on